Kyoto Ohishi-Tengudo's approach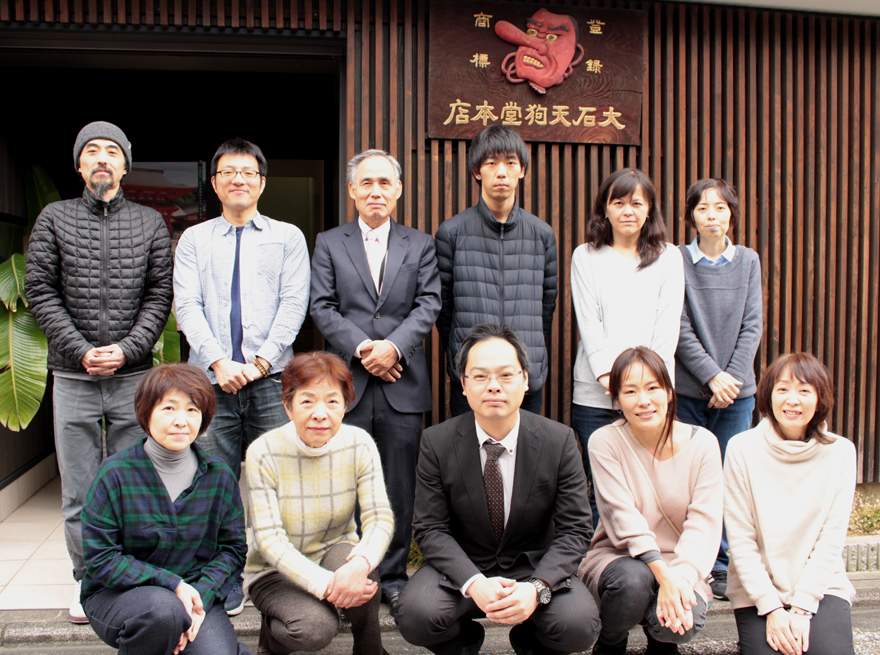 "We cherish the rich traditions of Japanese games but make room for innovation and continuously explore new styles.
Said to date back 4,000 years, it's hard to find more traditional games than Go and Shogi.
Throughout our 200 years in business, we have stayed true to the traditions at the heart of these games while continuously reflecting the culture of each new era.
We believe that you can't fix something that's already perfect, and as such, no elements of the games or their equipment have been changed.
But at the same time, we are always looking to reflect the culture of modern times while staying true to the traditions at the heart of the games."
Stores
Out
In
Measures to prevent the spread of COVID-19 (novel coronavirus) in our stores
All employees wear masks, and masks are provided for customers who need them.
Our stores are thoroughly sanitized. We request that all customers sanitize their hands on entry.
Playing enriches us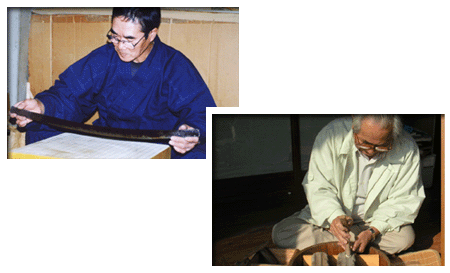 "From the dawn of humanity, people have enjoyed playing.
Playfulness enriches us as people.
And that love of games like Go and Shogi is why we have been in business for over 200 years.
Go and Shogi engage our minds and brighten our lives.
Games that challenge the mind are deeply rooted in Japanese culture and traditions, and none more so than Go and Shogi.
Ohishi-Tengudo is best known throughout Japan for its Hyakunin Isshu and Karuta game sets, but we are also Go and Shogi specialists."
Click here to see the website Kyoto Ohishi-Tengudo uses as a producer and seller of games such as Hyakunin Isshu, Korin Karuta and Iroha Karuta.
Trade name
Ohishi-Tengudo Corporation
Address of head office
2-350-1 Ryogae-machi, Fushimi-ku, Kyoto City, Kyoto Prefecture 612-8082
Representative
Naoki Maeda, President
Phone
075-603-8688
Fax
075-603-8677
Websites
https://www.tengudo.jp
https://go.tengudo.jp
Business contents
Production and sale of equipment for Karuta, Hyakunin Isshu and other games
Sale of Go equipment (boards, stones) and Shogi equipment (boards, pieces)
Access Map
Around 15 minutes by train from Kyoto Station to stations near our store
・4-minute walk from Fushimi-momoyama Station on the Keihan Main Line of Keihan Railway
・•5-minute walk from Momoyamagoryomae Station on the Kyoto Line of Kintetsu Railway

■Licensed duty-free store
Short-term visitors with an overseas passport can purchase our products duty-free.